Facebook Application >

Current Status Application for Facebook



Current Status Application for Facebook

Install: WebSitePulse Current Status For Facebook

The WebSitePulse Current Status Facebook Application provides an easy way to keep an eye on the status of the targets you are monitoring with WebSitePulse. For quick access, you can add the application as a separate tab on your account profile.

Setup instructions



1. Install the application
Log in your Facebook account and click on this link to open the application: WebSitePulse Current Status For Facebook. Click on the "Allow" button to grant permissions to the application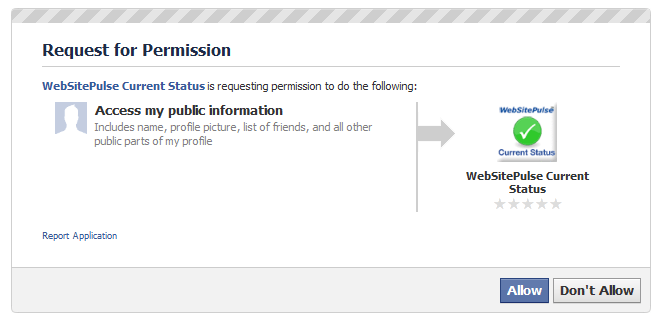 2. Setup account information
On the application settings screen, enter your WebSitePulse account username and API key. You can check your key at this page.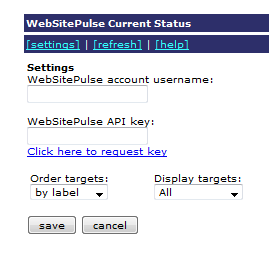 3. Add the Current Status Tab
Adding a separate tab at your profile page will give you a one-click access to your targets.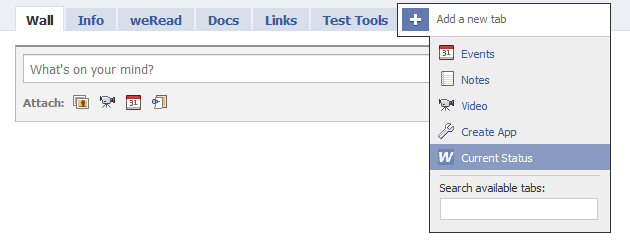 4. Manage application settings
In order to hide the tab with the Current Status from your friends, you should change the privacy settings of the application. Click on Account / Application settings, then click on the "Edit Settings" link next to the WebSitePulse Current Status application.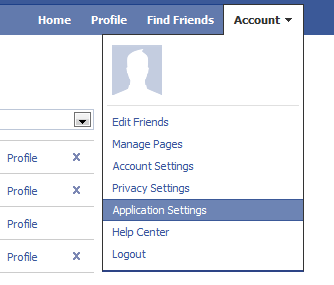 5. Set privacy
Click on the "Customize" option at the Privacy drop-down menu at the Settings Dialog.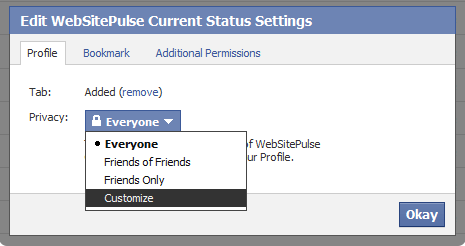 6. Privacy Level
Choose a privacy level.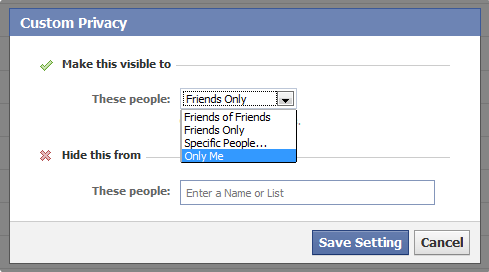 7. Done!
Now you can see the current status of your targets directly from your Facebook account just clicking on the "Current Status" tab.




You can change the settings or remove the application at any time. If you would like to send us your feedback, to recommend additional features for this application or to suggest other Facebook application, please email us.