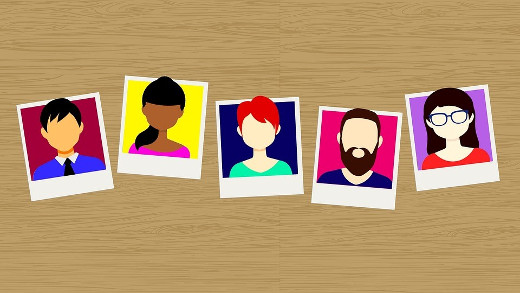 Can't deal with keeping tabs around the clock? Make a decision and opt for a CRM software. Why, you ask?
A CRM (Customer Relationship Management) Software allows business managers to keep a tab on their operations. Entailing the scale of services and sales, this software shares crucial information to the transmitted across the business network. With a motive to maintain records of customers, this software speeds up the need fulfillment. As for the small businesses, it paves the way for securing customer loyalty and focus on sales boost.
The perks of it include a centralized data management system where the team can easily access information and execute crucial functions as the need be. The structured network allows immediate information transmission to the members. A viable CRM software will also facilitate tracking sales and alternatively management of tasks. Suitable selection, in turn, eases the task of following leads and closing product tabs.
In case a wrong software is picked, it may end up being useless for the company. Nonetheless, if the data is pre-organized by the company and authorities know what they targeting for are, this could aid reap immense benefits.
Here are some mistakes that you could avoid while making a CRM Software selection.
Have you measured employee forces' flexibility?
The implementation of this software may result in varying reactions from the employees. Considering it sometimes a hectic tool and meaningless for them, people may often neglect its application. This inability to adjust is an adoption problem. The workers do not consider it important enough. They tend to find it too invasive or only a managerial tool.
To cater the issue, the small-business owners must identify their software and convey towards all workers the dire need for it. They must be made aware of its value. A mutual discussion should precede the decision. The conferences must enlighten them about all aspects of the software. Prior knowledge will allow the employee forces to stay prepared. They shall have fewer acceptance issues later on.
Another tactic would be positive reinforcement. The authorities must reward personnel who are quicker to adopt. These rewards could be monetary or plain wordy acclamations. It shall aid boosting up self-confidence of employees and others will show greater interest in its functionality.
Are you rationalizing your options?
As a rule, goes, before leaping into a decision, consider all options. Think through your business conditions. What do you need? Which area is toiling to manage? Do you plan to go for a certain market projection? With vows to grow sales for recent start-ups, there is a variety of software available in the market. Opt for the one that brings ultimate benefits. Have an in-depth analysis of your targets instead of just focusing on financial rewards. CRM for small businesses could bring in nothing but peanuts if chosen wrong.
Think through and compare software capabilities with your goals, then make a selection.Think through and compare software capabilities with your goals, then make a selection.
Implementing already? Take it slow.
Who doesn't want prompt rewards? However, I advise you to keep it subtle. A sluggish implementation process yet done with perfection can deliver substantial rewards in future. Fetch a handful of your employees, inform them about its usage and ensure they're using it faultless. Keep a watch on them and once done successfully, convey their outcomes to all team members.
Allow the members to share their experience with the software. They should provide a comparison of their past outcomes to the present one. Make an evaluation of statistical data, time efficiency, and work quality. The ones who hesitate at the beginning shall gain confidence from this contrast. Once they identify the success of their co-workers, they may feel at ease and want to give it a shot.
Never ignore training!
In a haze of decision making, employers often provide an overview without proper briefing. Training is a chief component that is integral to implementation. Enhance their perspectives by letting them use software freely for a day or two. Let them explore. Once done, allow them to bring their confusions on the table.
The best fix for training is that it should allow for immediate contact. Virtual training sessions do not help clarify matters enough. The ambiguity of facts leads them to question their abilities. Face-to-face training is effective and reduces inconsistency of information.
Incorrect data entered
Wrong data entry may lead to severe consequences. Executives must make sure that the correct data is entered. The employees must be made aware of the problems that may inculcate with wrong data.
Unstable market reputation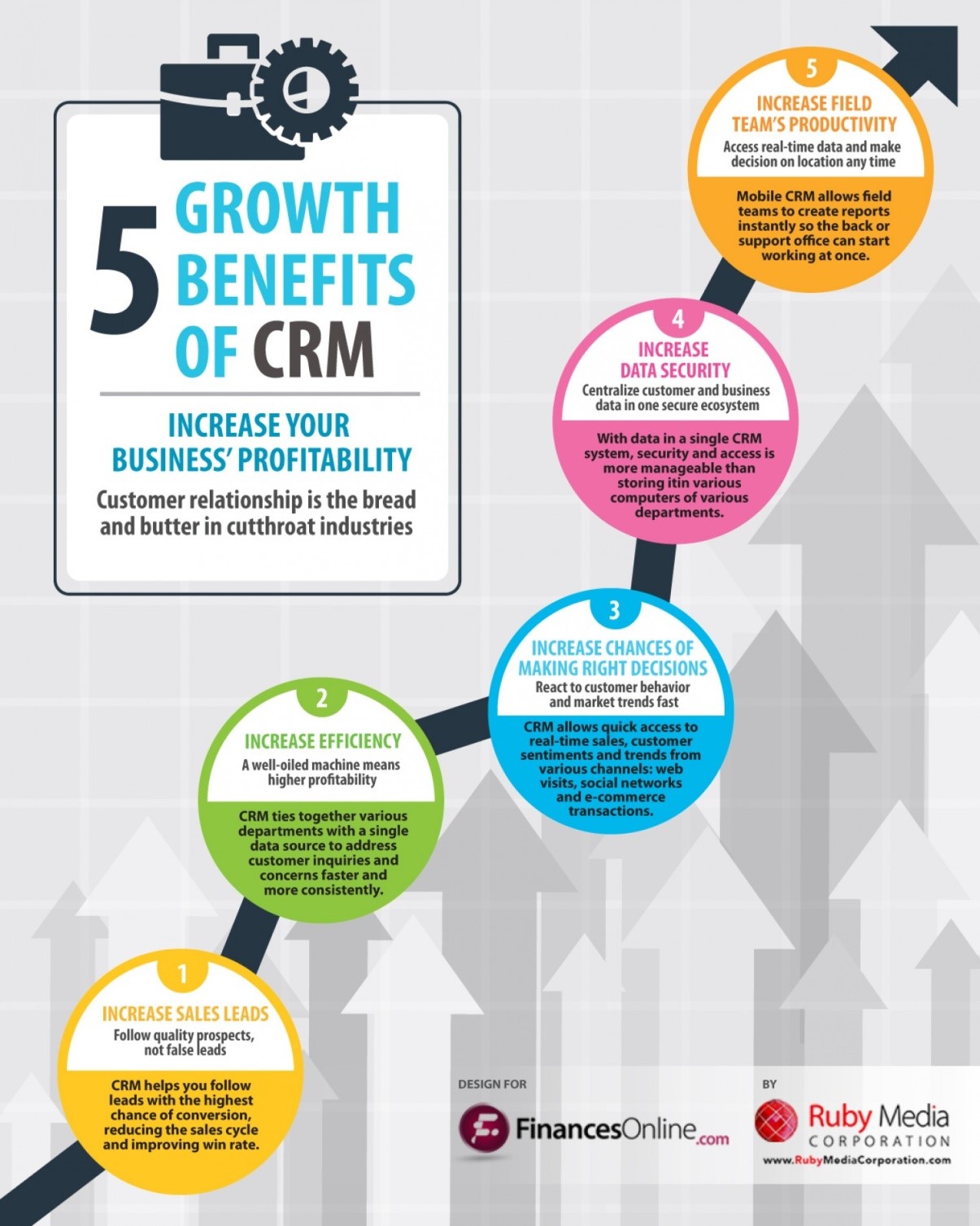 Small start-ups are sometimes accused of quite worse online. Caught up on social media, they may face degradation at the hands of the keyboard Nazis. Considering the nature of your business and lack of workforce, assign the task to Reputation Management Services where they would look after all your online needs. It performs the task to fix your online base. These services would illuminate people of your worth and how your business works to bring a fix for its customers.
Streamline Business Processes
When you decide to implement the CRM Software, go through your current procedure. Make sure all other operatives are ready to accept the new change. They must be in alignment with the software. The financial operatives, logistic mechanisms, and employee adaptation should all be measured and aligned. It must integrate well with other systems in current use.
For a small-scale business, the CRM selection is quite a job. Once selected, it acts as a map for your business. It gives you a comprehensive look at where you are with your customers. All you need to do before going for it is to look around. Research your options, weigh down the pros and cons and then purchase software that fits perfect.