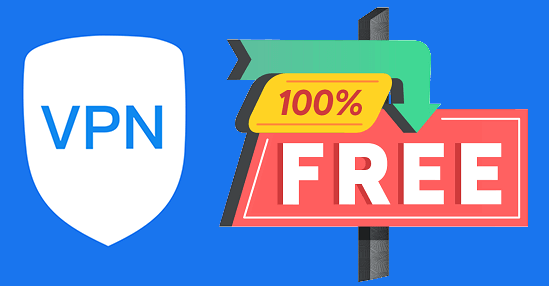 Whether you need a VPN for Torrenting, streaming, or safe usage of public Wi-Fi networks, you may be off-put by the price tag. After all, why do you need to pay upwards of 8 dollars a month for something as basic as changing your IP address once in a while?
The good news is you don't have to. There are tons of free VPN options, and the ones you see on this list will cover most of your basic needs. However, if you need advanced options when it comes to changing locations and security to prevent content theft, you may want to upgrade to a paid option.
If you don't and all you need is a regular VPN for browsing, here are the seven best options on the market in 2020.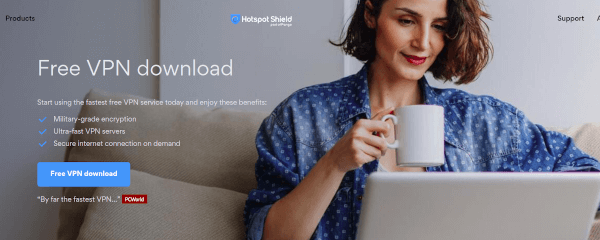 This VPN service may have 3200 servers scattered across 70 countries, but it's not the most important feature. The most important thing you get when you subscribe to the version of this app is military-grade encryption. Hotspot Shield didn't save the expenses on developing cybersecurity, and it's proven by AV-Test, an independent contractor with over 15 years on the market.
If you want to get the free plan, you'll have to subscribe to the premium version first. After a week of the trial period, you can use the service for free. You won't be able to choose between all the countries, and your traffic will be capped at 500MB a day.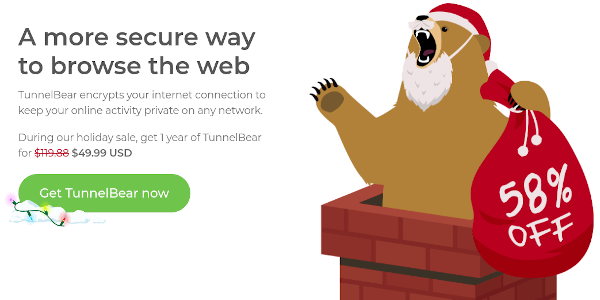 TunnelBear has a 500MB limit on daily internet usage. Free users have the same country selections as paid users and can also use their account on multiple devices (5 simultaneous connections). Despite the data limit, you will enjoy a decent speed and a secure connection for free.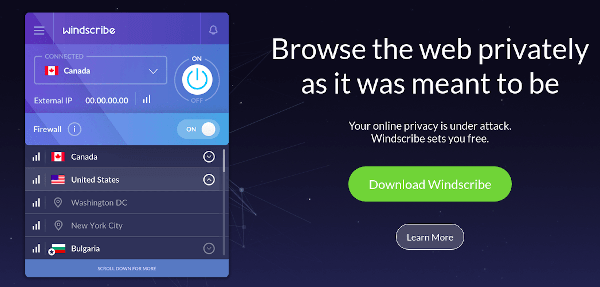 With a Windscribe free plan, you'll get to choose from ten countries that include the US, Canada, the UK, and Hong Kong. The monthly data limit is a bit lower than that of the previous VPNs on this list; it's only 10GB. It's not enough to torrent a video game that was released after 2009 but will do for video streaming.
The good news is they have a proper Android app for a long time now and it's as simple to use as the desktop app.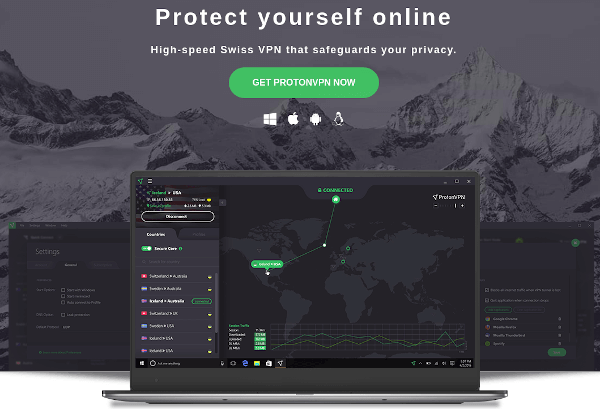 ProtonVPN is an amazingly cheap VPN, but if you don't want to invest a dime, there's a free version as well. If you opt for the free plan, you will only be able to choose between three locations and use one device, as well as get slightly less speed than the premium users. But get this, there are no data limits. Feel excited yet? Here's a downer, the free version doesn't support P2P protocol. This means you will not be able to use ProtonVPN for torrenting unless you pay for a $4 a month subscription.
If that's not a problem for you, you can get a free plan and go on a movie binge without tracking how much data you have left.

Hide.me has over 1400 servers in 57 countries and scores high the speed tests. It allows you to connect up to 10 devices and never creates logs of your activity on the web. If you don't want to pay for the premium plan, you can stick to the five countries and 2GB of monthly data you can get for free.
Only 2GB is not the best choice for torrenting, but if all you need is a fast and secure connection, Hide.me has you covered. No logging policy applies to the free plan as well, so you can be sure you're safe with this app.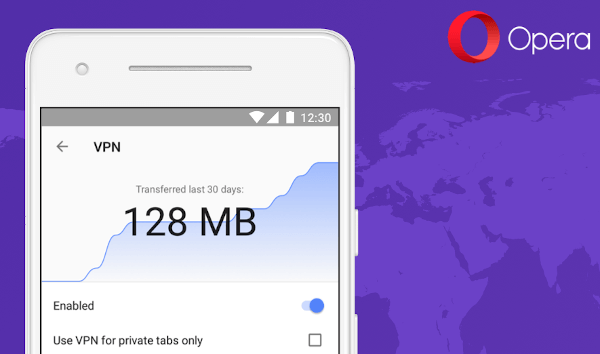 Do you need a way of using the VPN without much knowledge or installation? The opera browser has one. Both mobile and desktop browsers have a built-in VPN that you can use for free and with no data limits.
On the downside, Opera VPN is only good for browsing. It doesn't unlock Netflix, nor does it offer a good torrenting speed.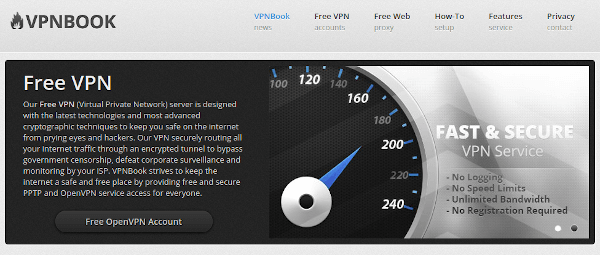 VPNBook doesn't sell an app; this company only offers free settings for OpenVPN. If you know the basics of VPNs, there should be no problem with using it. You need to download OpenVPN, which is open source and free, and type in the server information into it.
Since it's not a commercial endeavor, there are no limits to using it. Some servers VPNBook offers support P2P at high speeds, so it's your go-to choice when it comes to torrenting.
Wrap Up
Whatever is your reason to use a VPN, you now have plenty of options. Choose the one that fits your needs best, and enjoy a secure browsing experience!