Posted on June 13th, 2018 by James Cummings in
,
Lists
,
Guides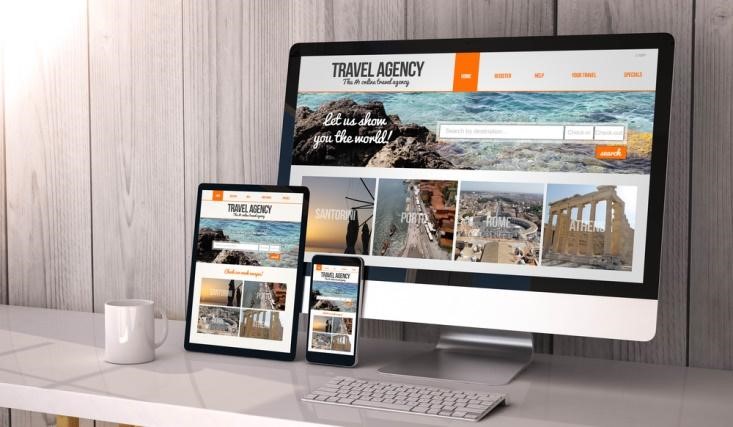 For any company with an online presence, website traffic is important. The more visitors you attract, the more opportunities you'll have to advertise your brand, establish relationships, and ultimately sell your service or product. This is why a sudden drop in search engine traffic is a frightening prospect since it ultimately leads to business losses and lower revenue.
Read more...
Posted on April 4th, 2018 by Damien Jordan in
Monitoring
,
Industry News
,
Guides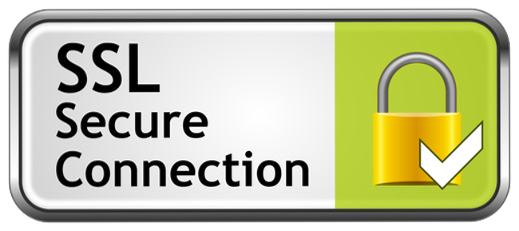 What is an SSL Certificate?
First of all, what is SSL? It is short for Secure Sockets Layer. In simple words and without getting into too many technical details, adding an SSL certificate makes the connection more secure and much safer when you browse, buy, and communicate online.
Read more...