Page 23
Posted on August 1st, 2013 by Boyana Peeva in
Tech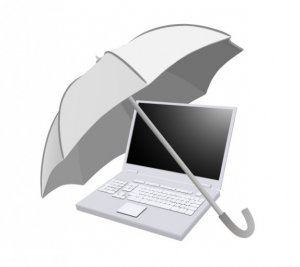 Many businesses have essential data stored on their networks and servers that are integral to the productivity of the company. In the event of a crash or other type of unexpected loss of data, businesses can face lowered communication capabilities, a damaged reputation, and high repair costs to fix their systems. If your organization is trying to properly back up your data, it is imperative that you locate the appropriate business data backup essentials to help you with this task.
Organizing and Categorizing Data
Before you can effectively back up your company's data, you should ensure that you understand how it is segmented so that you can determine what type of information is most important. Many companies provide the capability to back up data based on category. For example, you might break down some of your stored information using categories like:
Read more...