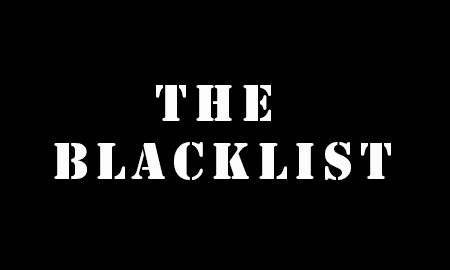 Organizations are shifting operations from the brick-and-mortar model to virtual platforms. Thus, billing procedures and sharing sensitive information are now conveniently completed through the Internet. Online processes, however, expose organizations to external attacks. As a result, people are forced to develop ways to block any unauthorized access and spam.
What is a blacklist?
In the computing world, a blacklist relates to mechanisms that control access to websites. It's simply a list of banned IP addresses of people and companies denied certain privileges after they have not complied with the established web rules.
Reasons for blacklisting
Websites are blacklisted because they distribute malware in the form of viruses or worms, which greatly affect computer systems' performance. Several practices allow easy access to websites, and hackers do not miss to take advantage of it:
Simple passwords
Simple passwords make it "simple" for hackers to access a particular website. They easily compromise their security systems and spread malware to reach sensitive information.
Insecure connections and sniffing
Password sniffing has become a common occurrence due to the increased use of FTP connections known for their vulnerability. They make it quite easy for Trojans to enter and "sniff" the user's login information which hackers then use to access the user's websites and to spread malware. People who visit the "affected" sites expose their personal information, and any websites related to them become vulnerable as well.
Web applications
Although web applications are meant to ease the users' online experience, they enable hackers to embed malware to websites. If not monitored properly, web applications could turn into a threat.
Servers
Servers could also expose a particular site to security threats. Most servers on the Internet operate on straightforward and vulnerable platforms like FTP servers. There could also be issues with the configurations and setup of these web servers. Most administrators overlook these issues and fail to install the correct security mechanisms. As a result, hackers easily make their way to the targeted websites.
Two major parties maintain the blacklists:
If you want to make sure your website is secure enough against such problems, we could perform a vulnerability test against hack attacks for your future reference. Just sign up for a 30 days free trial!