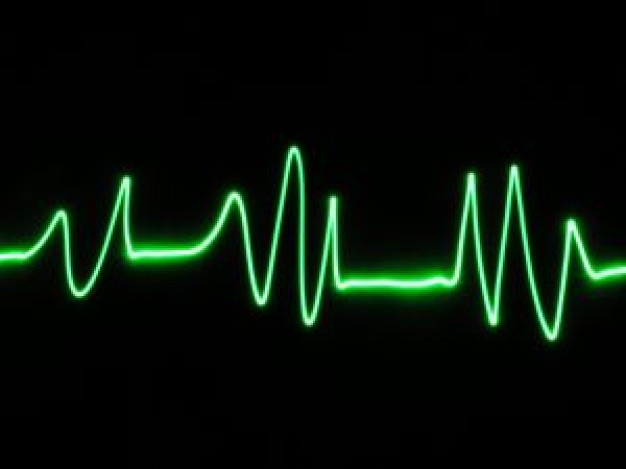 According to Daniel Nations, former About.com Guide, a web-based application is "any application that uses a web browser as a client."
Most websites now use web-based applications. When employing an application that uses the web browser as a client, it simulates what end-users are experiencing when performing any type of e-business transaction on a website.
Typical web transactions are customer logins, online purchases, submitting any type of web forms and practically most user interactions with a website and/or web applications.
Why you need it
Most online stores, for example, lose millions in revenue simply because their clients are not able to complete their ordering due to problems with the applications. If a website is responding slower than their competitors' websites, the clients would naturally get annoyed and start looking for an alternative. Other times, you are not able to complete the ordering process simply because the submission forms do not work correctly. Or, you might experience problems with the payment gateways. We have several levels of monitoring that allow you to track the availability and performance of your web-based applications. By implementing application monitoring, all these problems can be detected right away and the loses would be brought down to a minimum.
If you want to minimize the downtime of your web-based applications and to be the first one to know when an issue has occurred, you can use one of our transaction levels of monitoring to achieve all your goals. Here is a quick guide of the application monitoring services which can help you decide on the best solution for you:
Performance transaction monitoring
If you want to make sure that your web applications are working correctly but you do not want to check any other components that are shown on the different steps of the transaction, this is the level for you. We will download the HTML source code of every step of the transaction, check for specific keywords, and ensure your servers accept requests from your clients and deliver the right content. This level of monitoring does not check any images, links, etc. for availability and does not execute any Java scripts. If you are using Java Script for your web assets, you should consider using our In-browser level of monitoring or our custom script option.
Full-page transaction monitoring
This level of monitoring will do everything that the performance transaction monitoring does and more. You will be able to check up to 500 different references on every step of the transaction. This way you will know that no pictures are missing on your website, no links are broken, and what not. The Java script limitations also apply for this level of monitoring.
One of the biggest advantages of the full-page transaction level of monitoring is that you will be able to generate reports which will show statistics for every single component of your website and based on that information, you will be able to optimize the performance of your applications.
Custom transaction
If you need to execute a java script or, for some reason, the performance level of monitoring cannot be used for your transaction, our developers will create a custom script solution for you. This solution works for almost 100% of all possible transactions but the only downside is that only our developers can implement changes to it.
In-browser monitoring
We usethe Firefox engine (GECKO) to perform tests so this level of monitoring is the closest to the real-user experience. While all other levels of application monitoring use a single connection to download the content the in-browser level uses multiple connections, renders JavaScript, caches the page components, etc. Since this level of monitoring requires a lot of resources, you can only use 3 monitoring locations – Munich, Miami and Saint Louise. All other types of targets can be monitored from up to 40 locations simultaneously. See WebSitePulse Monitoring Network.