Posted on April 9th, 2013 by Krista Hague in
Guest Posts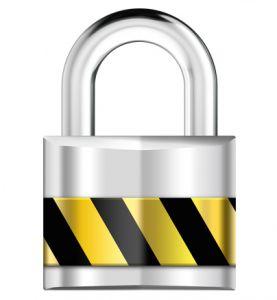 Organisations underestimate the value of their data security, yet the cost implications of doing so can be catastrophic. Whilst daily systems and processes may be sound from a workflow viewpoint, how secure are they? This article outlines the three key areas for consideration and specifies what you should demand from your software solution.
Safeguarding your data is vital in ensuring efficient continuity of operations.
There are many reasons why business operations fall over not least due to the sheer volume of systems and processes in operation.
Read more...