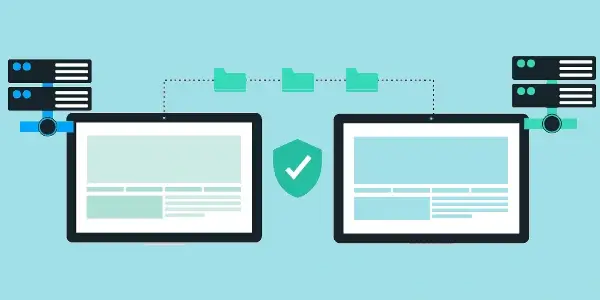 Businesses and successful social enterprises might need to move their website to a new host or server for various reasons. Perhaps you've expanded beyond what your current provider can offer or need a faster server or host.
No matter the motivation, making website migrations more efficient is essential to keeping your business operations running. Although technological advancements have improved the delays that result from transferring sites, there can still be a lengthy delay. This article will guide you on how to avoid this.
What Is Website Downtime?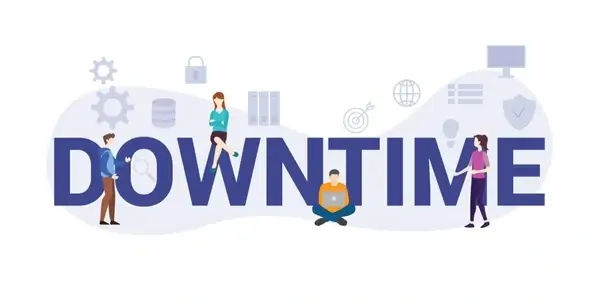 Sometimes, your site isn't accessible, or it can't do what it's meant to. Essentially, your website is 'down.' We call these periods of not functioning 'website downtime.' Depending on your host, website, developers' capabilities, and other factors, this period can range from anywhere between a couple of minutes to a few hours or days.
Website downtime can seriously detriment your business. As your primary customer access point, your website functions as a communication, information, and contact channel for your customers and clients. The inability to access your website can lead to customer dissatisfaction, lousy customer service, lower search engine ranking, diminished reputation and brand image, and worse returns due to losing prospective customers.
Thus, it's crucial to monitor website accessibility and guarantee that your website always works in top condition to keep your customers happy.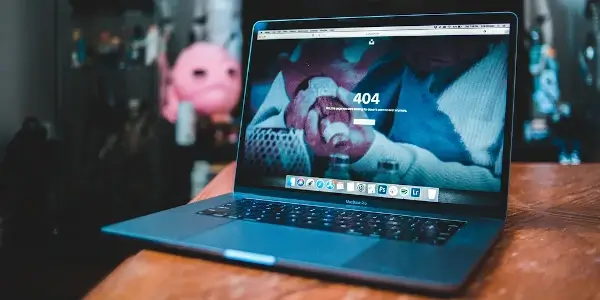 What Causes Website Downtime?
Many factors can contribute to website downtime or a poorly functioning site, including:
Hardware and software malfunctions
Poor website hosts or servers
Hacking and cyberattacks
Content management system (CMS) issues
DNS problems
Poor or lack of regular site maintenance
Website migration
5 Ways To Minimize Downtime During Website Migration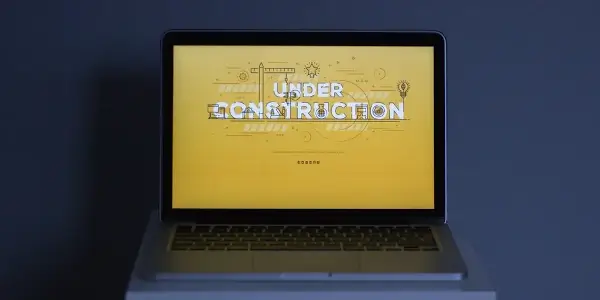 Website migration is a term that describes significant changes to a website, like changing website locations, integrating infrastructure with cloud computing companies, updating content, and more. These changes can impact the website's visibility for extended periods (i.e., website downtime).
Here are five methods to reduce website downtime during site migration.
1. Keep your current host or server
It may be very tempting to give in to your excitement for a new, revamped home for your business. Most web administrators do, canceling their old web plans too quickly.
Don't rush to make that call. Instead, hold off until you've completed site migration and, at the very least, determined that your new server can provide you with the optimal website hosting bandwidth.
Informing your old host ahead of this or canceling your site too swiftly can lead to other issues. These include downtime and a loss of data and vital information. This is because most hosts cancel your website as soon as you cancel so that customers get a prorated refund of their remaining payments. Keeping customer data secure is one of your top priorities, so you must take the necessary steps to avoid this.
The cancellation also means the host will likely eliminate all website data. Losing essential data in this way increases your website downtime, as you must work to replace what you have lost.
Of course, you should inform your old web server about your cancellation but ensure that you do this when you're certain about your decision and the competence of your new provider. The best action to take is to ensure you retrieve all data and information files from your old host. Give your new host a few days to ensure the website functions smoothly on its servers.
Only after you've verified this should you cancel!
2. Download backup data or files
Next, you must download backup data and files. Be sure not to decompress files just yet. You must also ensure that your new and old hosts share the same administration technology. This will usually be one of either cPanel or PleskPanel.
By ensuring the compatibility of this administration technology, you can promote faster backup and data migration, which will get your new site up and running speedily.
3. Upload compressed files
You can upload your compressed files to your new server much faster than if they were decompressed.
After making your first payment to your new server, you will likely receive an email with important information like your domain name servers and IP address info. With these details, you can see your website content and access the website's cPanel control interface and FTP account before executing changes.
4. Check whether databases are working
The data backup files won't contain information like passwords, usernames, and MySQL-related information. Instead, you will have to check and input these details into your MySQL interface through your cPanel. This enables the smooth running of your software, particularly once you've moved the domain name, so it reflects the revised host files.
5. Change nameservers
The last thing you must do is change nameservers to the new hosts. Both your old and new server websites should remain visible and functional during the updates to domain nameservers. Thus, there will be no downtime. However, it would be best if you resisted making changes to the site until this nameserver change process is finalized, which can take anywhere between six to twenty-four hours.
Once this process is complete, you'll have transitioned successfully to a new host server. Just as understanding the call control meaning can help you unlock many new features and efficiencies, your move to a new host will afford you new functionality with absolutely no downtime.
Now, you can try out your new website, test if all the features work, conduct manual software testing, and ensure everything functions smoothly and without delays. Once you're confident that everything is just as you want it to be, and hopefully even better than it was with your old host, you can cancel your previous hosting account.
Conclusion
Use this handy guide to make effective meeting notes that prepare you for your migration process. Ensure your business doesn't suffer the negative repercussions of website downtime during migration. Six steps- that's all it takes!