Page 4
Posted on April 20th, 2022 by Jenna Bunnell in
Monitoring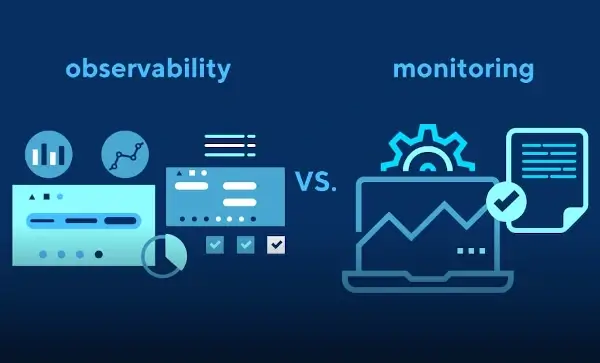 DevOps: Development and Operations joined together in perfect harmony, one feeding the other and vice-versa. That's the dream.
But it's easy for the link between the two to be broken. 'Dev' stops talking to 'Ops,' or Ops falls out with Dev, often because of a lack of understanding of each other's goals.
That's where Monitoring and Observability come in. They're like the mediators whose job is to make sure the two main players in DevOps keep that metaphorical dialogue open. Your development stems from what is found in your operations, and your operations can function better as a result of your development.
Read more...