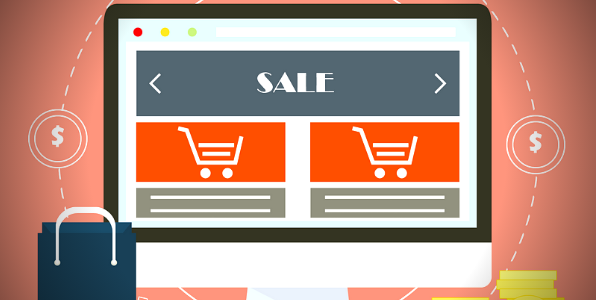 If you are running an online business, your sales will greatly depend on the quality and availability of your e-commerce website. While the quality of the product is equally important, it is your website that tempts potential consumers to buy your product. In an age when most customers search and purchase products or services online before visiting a store, the quality of your e-commerce website becomes more important in shaping public perception of your product. To ensure that your online business outshines your competitors, it must include certain features that would drive traffic to your website and prove effective in turning that traffic into consumers. In this article, we compiled a list of features your e-commerce website must have to make it big in the e-commerce market.
1. User-friendly website
For an e-commerce website to attract customers, it must provide relevant information without hassle. 76% of consumers suggested that the most important characteristic of any website is its ease of use. A successful e-commerce website must also provide easy navigation so customers can easily access your products. A website with complex navigation is bound to lose traffic as users get frustrated by the complexity of the site. All the products should be structured in proper categories, making navigation easier for consumers. Your website structure is also critical in search rankings, drastically changing your business performance.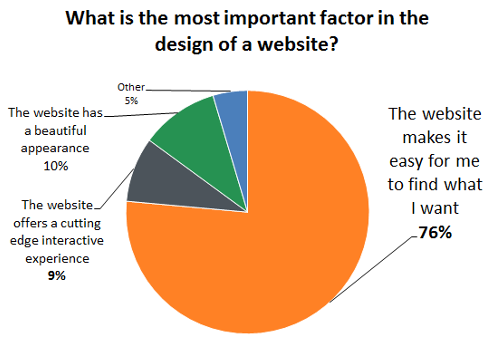 Source: blog.hubspot.com
2. Website Design
A study found that the human attention span has been reduced over time and cited technology as the reason behind it. According to a study, it takes only 1/3 of a second for a customer to decide on business on their first encounter with it. So, you only have a fraction of a second to grab customers'' attention and make them take an interest in the product. How can you be sure that the customers get hooked to your product? This is where the design of your e-commerce website comes into play. Ensure that all the website elements, including the business logo, search bar, shopping cart, and other information, are positioned correctly on the website. A logo is the visual identity of your business that distinguishes your brand from others. Therefore, it is important to hire the services of a professional who can take your online business forward with their logo and web designing skills.
3. AMP and Mobile optimization
Short for Accelerated Mobile Pages, AMP is a framework developed to facilitate your website's loading on mobile devices. Since the proliferation of smart devices, your website must load fast on all devices. A study revealed that almost 40 percent of users would leave your web page if it takes longer than 3 seconds to load. It is pertinent to mention that Google has officially integrated AMP listings into its mobile search results; hence, Google might incur a ranking penalty on sites that do not include this feature. Since 57 percent of web traffic now comes from mobile devices, your e-commerce website must be primed for mobile viewing, increasing customer retention and product sales.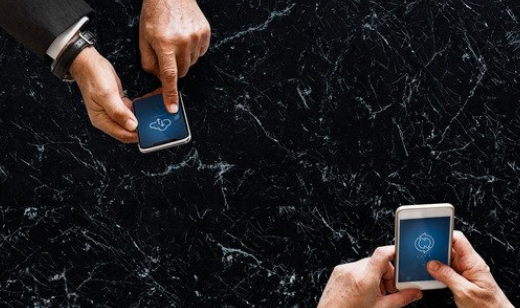 4. Product Visuals
Product images and videos are essential for all kinds of online businesses. Attractive photos and demo videos give customers an idea about a product and lure them into buying it. Make sure that eye-catching images of products are captured from different angles, with text directing the user's attention to a call to action.
5. Customer support and Review sections
An e-commerce website should have contact details, phone numbers, addresses, or instant chat options available so that customers can access them in case they need information or face an issue while placing their orders. It projects a positive image of the business and shows that you take your business seriously and care for your customers. Another important feature of an e-commerce website is the section where people can review products. Ensure you monitor this section carefully and address the issues customers raise with the product. A study revealed that online reviews influence almost 67 percent of consumers'' purchasing decisions. Another research found that 88% of customers value online reviews as much as personal recommendations, which shows how vital this section can prove for your e-commerce website and business.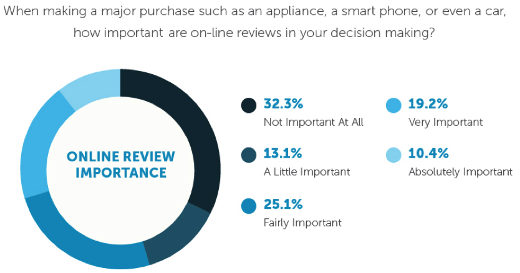 Source: moz.com
6. Payment options
As e-commerce websites have to deal with customers worldwide, they may have different payment systems. Therefore, it becomes crucial that the payment options offered by an online business are diverse to accommodate all the popular payment systems around the world. This includes options like direct bank transfers, cash on delivery, PayPal, and credit cards. Keeping diverse payment options makes it possible for everyone to do business with you. Hence, you do not have to miss out on potential customers due to differences in payment methods.
7. Security features
Your website security is perhaps the most important of all the features. Due to the cases of hacking and data theft frequently surfacing worldwide, customers are skeptical regarding whom they can trust. Your website must be updated with all the necessary security features so that customers can confide in you with their crucial data like passwords and credit card information.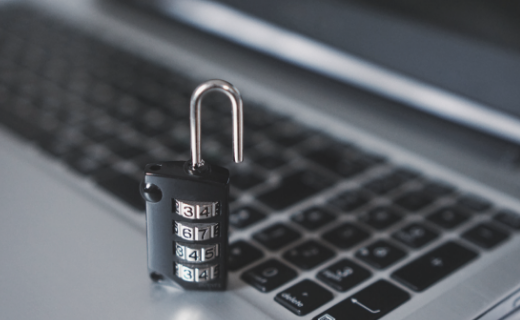 8. Social media links and icons
Social media is an integral tool for marketing your product and driving valuable traffic to your e-commerce site if used effectively. It is essential that your website contains a listing of social media links, including Twitter, Facebook, and Instagram, and ensure that sharing options are available so that your product and services can reach out to more people. Make sure you take advantage of multi-channel commerce and understand where your valuable audience exists so that you can turn them into consumers. Posting icons for security and payment methods on your website enable visitors to access tools and information that will make their experience with your e-commerce website quite comfortable.