Page 19
Posted on July 3rd, 2017 by Damien Jordan in
Monitoring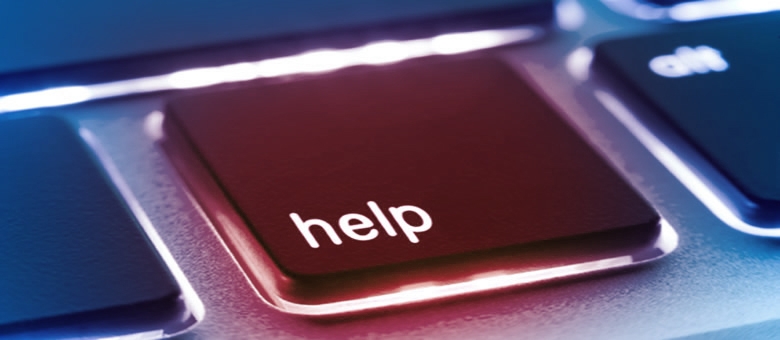 It is always good to know that someone is going to take care of your website when it goes down. We as a website and server monitoring service offer such a feature and it is called Takeover.
Our "Takeover" service lets you leave detailed instructions that we will follow in case of a detected downtime. If you want to know more about how to enable and configure the takeover feature, you may want to check out this article - Handling Downtime and Outages.
To get a better idea of what instructions you can leave, here are 5 possible takeover scenarios that a lot of our customers have configured.


Read more...