Page 40
Posted on March 30th, 2011 by Victoria Pal in
Tech
HttPrint is a web server fingerprinting tool by Net Square. It reveals all the details about a web server, and it makes a pretty decent conclusion about what the webserver used. Identification is based on the implementation differences in the HTTP protocol.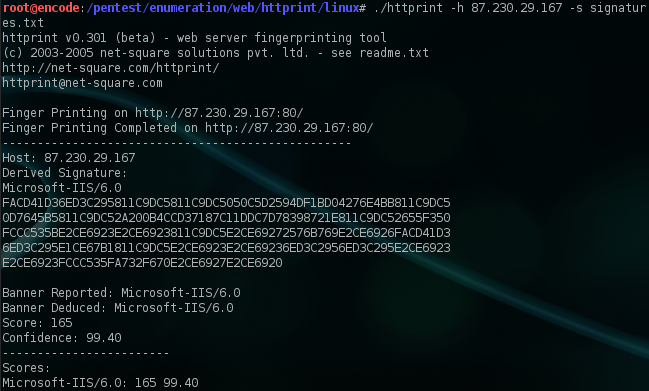 Read more...
Posted on March 22nd, 2011 by Victoria Pal in
Tech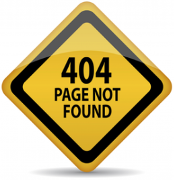 As you most probably know, each year we have several seasonal report periods during which we monitor the leaders in the retailing industry to see if their online performance matches their reputation. This year is no different and last month we published the results for this Valentine's day online retailer monitoring.
One of the interesting cases that caught our attention is the site of Victoria's Secret. While at first glance their uptime does not strike the user with a 100% uptime percentage, the downtime recorded for their transaction happened regularly (every 2 days), always around 5 am and lasted usually for about 15 minutes. Since 5 a.m. is clearly not the busiest shopping time of the day, it was most likely a regular, scheduled site maintenance. However, this was not indicated either in their error message or elsewhere on their site. Instead, next to the picture of the stunningly beautiful Alessandra Ambrosio stood the awkward downtime excuse "We're sorry, our site is temporarily unavailable." .
Read more...
Posted on March 15th, 2011 by Victoria Pal in
Tech