Page 39
Posted on August 13th, 2010 by Victoria Pal in
Tech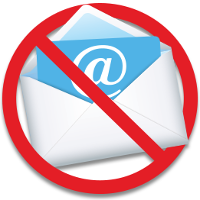 Since you are reading this blog I can safely assume that you already know how e-mail works. The main problem occurs when it doesn't. And it doesn't matter whether you are running a business or running an errand – if your e-mail is not working, you are losing information. The truth is that most businesses experience at least one e-mail outage every year and this downtime, combined with the recovery costs can add up to hundreds and even thousands of dollars.
But what causes the e-mail outages?
There are many reasons why an e-mail system can stop functioning, but at a first glance the e-mail outages can be planned and unplanned.
Read more...