Page 31
Posted on December 17th, 2012 by Kamran Sharief in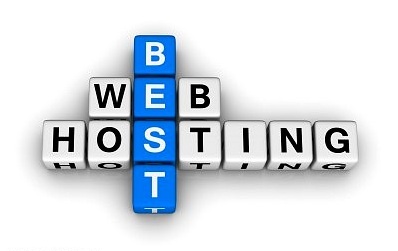 Whether you're considering an online business or you're considering a website that will be an appendage to your already existing business, it's not only important to have a website that is professionally designed and easy to navigate, but it's important to have a quality hosting plan in place so that people can visit your website online. While there are plenty of options for hosting, not all webs hosting services are created equal and you'll need to look for hosting company that offers your business website the features it needs at a price that is acceptable as well.
Increased Demand Increased Services
If the website is a brand-new venture, chances are good that the website is not likely to get a great deal of traffic. In these instances, a less expensive hosting plan such as a shared server hosting option might be the best route to go. These hosting plans are inexpensive and offer your website plenty of features to start with. As your website traffic increases, you'll need to make sure to choose a web hosting company that can offer you increased services as your website demands them.
Read more...