Page 31
Posted on July 9th, 2013 by Boyana Peeva in
Tech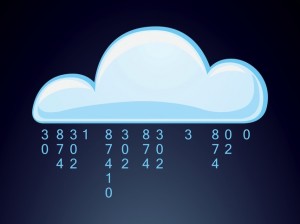 In today's fast-paced world, consumers have come to expect nearly instantaneous results when loading websites - whether from their desktop computers, or their mobile devices. Because of this, it's imperative that businesses who used the web are able to keep up with customer demands. But how can you be certain that your internal server, website, and mobile applications are all functioning quickly and correctly? Your in-house IT department may be able to keep an eye on non-specialized issues during their scheduled shifts, but what about during off-hours? This is where cloud monitoring comes into play. In this post, we will explore the capabilities of cloud monitoring, and how it could significantly improve your business - and your bottom line.
What is "Cloud Monitoring"?
So what is "The Cloud"? A recent study completed by Wakefield Research revealed that while 54% of Americans claim that they've never used the cloud, making it seem very intimidating and futuristic. In reality, 95% of those same individuals use the cloud daily for online banking, shopping , email, and more.
Read more...