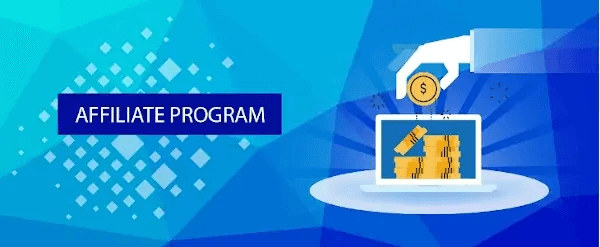 Let's start this week with something different! Today, we are glad to present to you the WebSitePulse affiliate program. Like most good services on the internet, we would like to give our trusted followers a way to further benefit from our services. Now you can earn a pretty penny every month.
If you are already familiar with our monitoring services, this would be a walk in the park for you to implement. To get things rolling, you need to fill our online form. Once you submit it, you will hear back from us within 48 hours.
Who is the program intended for?
Everyone can participate in our affiliate initiative. Of course, the more relevant your site is, the more you will benefit. Depending on your audience, you can promote any or all of our four major services. For those of you not familiar with our service, here is a short description of each:
If you are already participating successfully in other affiliate programs, ours works pretty much the same way. The best way to know if our program would work for you is to give it a go.
Each affiliate is given a unique tracking URL to use according to our terms and conditions. To maximize the effect, we advise you to place your tracking link in visible areas of your site, embedded within content, share them on your social profiles, and include them in newsletters. You can also customize our tools and badges to make sure that any click-through conversions are accounted for.
Affiliate Options
Without further ado, here is what we offer to our prospective affiliates. You can choose from 3 available commission plans.
One-time commission – You will get 20% of the first paid invoice of each referred client.
Limited time commission – For 3 months, you will receive 10% of all paid invoices. The amount people tend to pay increases within one quarter, so this is a balanced solution for people looking to get more in a short period of time.
Lifetime commission – 5% each month for as long as you are participating in our program.
We reserve the right to craft custom commission plans with different accounts. This is a good thing. In time, we hope to extend our communication with you and provide you with an even better means of compensation.
Tracking & Payment
With each option, you will get detailed information about the current engagement of your leads. You will be able to login into our tracking system and check on the sales activity, and commissions earned. Commissions that have been due for over 30 days and are over $ 50.00 will be eligible for a claim.
Be one of the first to sign up for the program. Sign up today, and we will process your application in under 48 hours!